A podcast in mini-series where we explore unimportant programming questions in extreme detail.
First Episodes
In the first episode of the podcast we explore the boundary between database migrations and other operations that need to happen when the database is being migrated. H...
In the second episode of the podcast we talk with Tim MacDonald [https://phpc.social/@timacdonald] about a few other approaches to how you might manage other operation...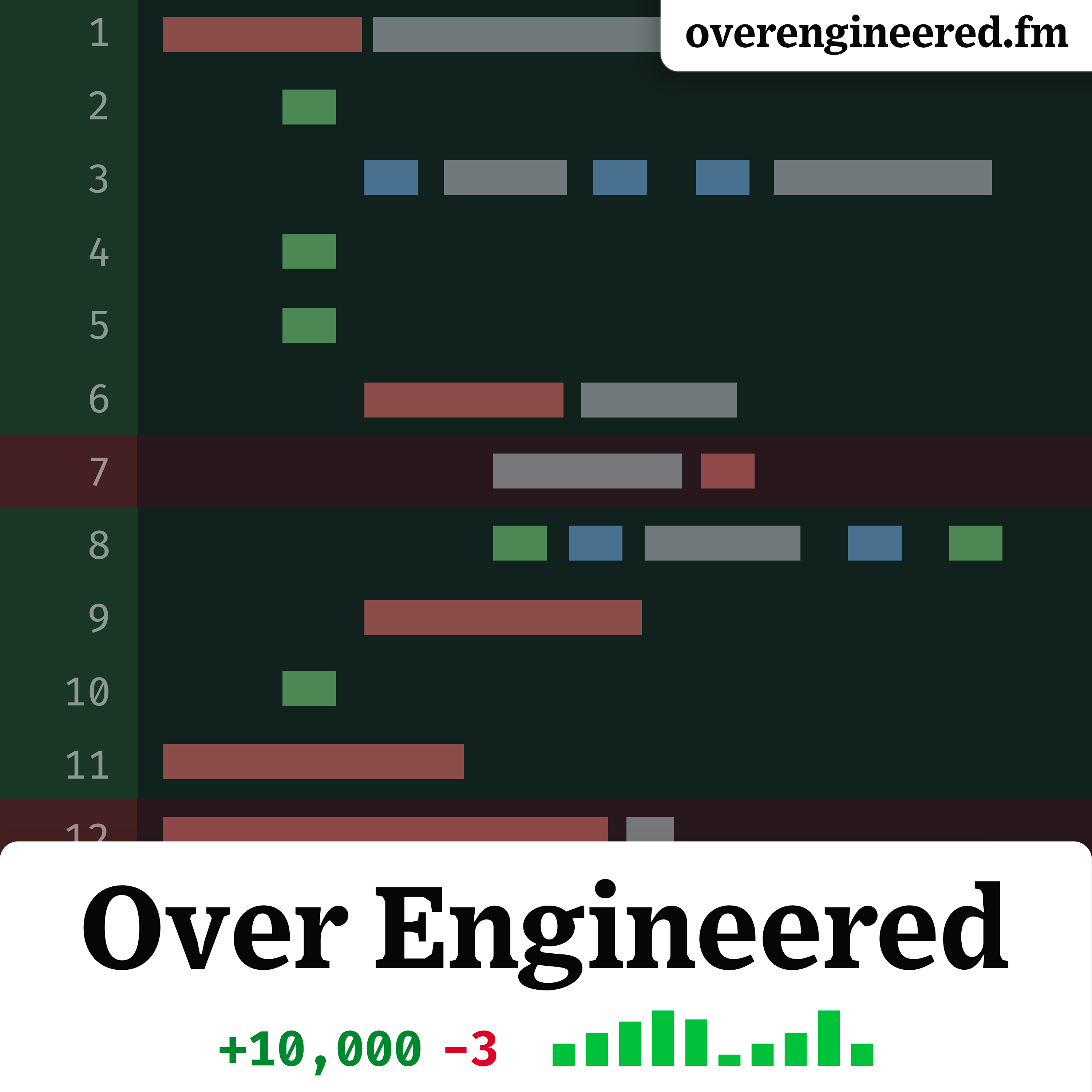 More Episodes »